Hello everyone 🙂
I hope you're all in a cheerful and Christmassy mood!!
This is my favourite season of the year, I love the decorations, the gifts and most importantly the warm atmosphere and the festive get-togethers with friends and family !
This year, this period is even more exciting for me as Fabio and I are getting ready for our first trip to New York! This has been a dream of mine since I was a child so now that the time has finally come I can't wait!
One of the most important things I was looking for when preparing for my trip was a pair of comfortable shoes which I could wear all day long while exploring the Big Apple. As the weather in New York is quite chilly they would also have to keep me warm and be versatile enough to cover every occasion, from sightseeing to dinners in a nice restaurants.
Browsing around, I discovered a new love for ankle boots. Eventually I chose a pair of Clarks ankle boots (nothing can beat the Clarks comfort) but I discovered loads of great designs while looking for The One: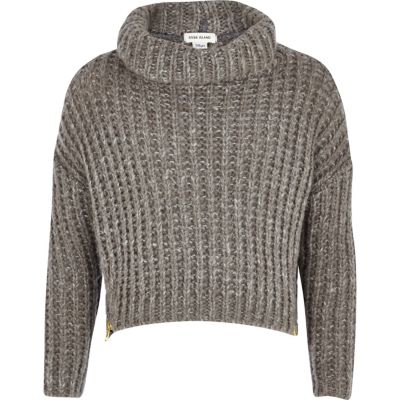 When looking for quality and comfort Gabor shoes are your best shot. I love the vibrant colour on these ones! I'd match them with a  Jack Wills checked skirt and a heavy knit jumper like the River Island one pictured above.
For a more rock outfit, these Bertie leather biker boots are great for a casual but powerful look. Perfect match, a pair of  Warehouse leggings and a long sketch (yes this is my favourite pattern these days) shirt like this dip dye Esprit one.
For an elegant appearance, the Scarlett Ugg Boots  will keep your feet warm and toasty in the cold without compromising your style. Combined with an luxurious knit poncho like the one above from ALICE by Temperley , this outfit can easily take you from a day in the office to a night out. Gold accessories will add glamour to the outfit making it event more stylish. 
  
For a polished office look, these Carvela Kurt Geiger ankle boots are the epitome of the androgynous style. Combined with a 3 pieces outfit from Reiss this style reflects confidence and success.
* Trousers: Willow Slim Tailored Trousers
  Top: Springer Textured Semi Sheer Shirt
  Blazer: Pfeiffer Slim-Fit Wool Blazer
Happy Christmas Shopping,
Eleni xxx
0