Nothing smells like Spring stronger than the vibrant floral printed fabrics and accessories! Luckily it's one of the main trends for Spring 2015 so there's plenty of selection in order to transform out wardrobes to colourful gardens.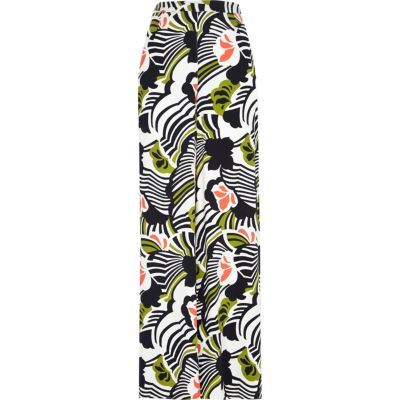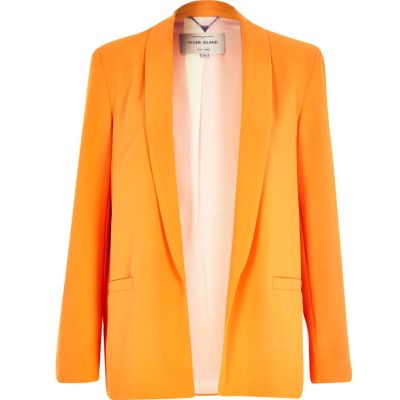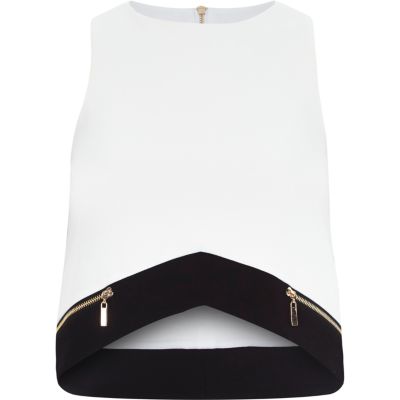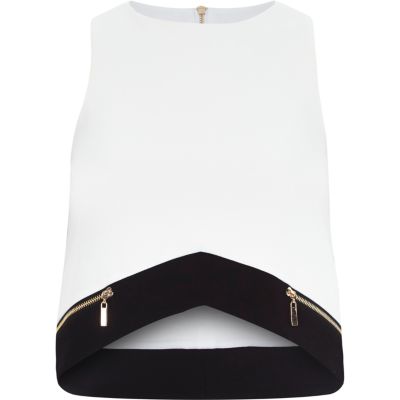 The Palazzo Pants give a sensation of a laid back luxury where glamour meets comfort. Matched with a monochrome blazer that lifts up the colour of the print and a cropped top, they make a perfect riviera outfit from day till night.
Ted Baker Cascading Floral Accessories
No one does floral print better than Ted Baker. The Connie Travel Bag makes your travel appearances stand out with elegance  while  the Matya Bowler Bag adds colour to your every outfit. Complete the look with the Mayotte iPad mini case and the Alli iPhone 6 case.
I love the tropical print on these high waist Warehouse shorts! Made from  woven fabric they are playful and stylish, perfect for when the weather gets warmer. The multicolour print offers many options for the choice of a matching top. I would wear them with an orange Sleeveless Shell Top or a blue Woven Mix Luxe Tee both from Warehouse.
Combining the polka-dots pattern with a vibrant red carnations print and high waist 50's briefs, Dolce & Gabbana create a chic, retro-inspired bikini true to the designers' signature of Sicilian sensuality.
I love these Valentino sneakers in printed calfskin leather. They are perfect for a sophisticated, casual chic look!
Lipsy Floral Print Dresses
I embraced the trend with a Lipsy Bodycon Dress as I really liked the way its floral print follows the body curves. It was a difficult choice though, as the brand has a lovely selection of floral print dresses. Among my favourites were an elegant Floral Print Pencil Dress, a sexy Michelle Keegan Cami Dress and the Lipsy Jungle Print Dress.
Enjoy the Spring and all its colours and flavours!
Love,
Eleni xx
0