Hello everyone!
I don't know about you but as it's getting colder I feel more and more the urge to snuggle in my bed after a long day. And it's always so much better when I can do it in comfort and style.  So this week I have picked out the items that can transform the bedroom to a heavenly cocooning destination.
I love everything from Marks & Spencer's collaboration with model Rosie Huntington-Whiteley and this gorgeous dressing gown is no exception. Couldn't think of a sexier nightwear-the details on the shoulders and sleeves are so beautiful!
One more gorgeous piece from the Rosie Huntington-Whiteley's collection for M&S. This underwear set is so elegant, I love the combination of silk and lace, so stylish, luxurious and sexy!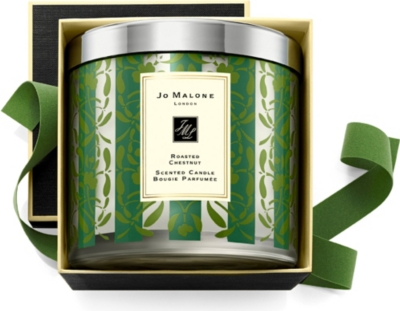 I love Jo Malone's candles range and I also love warm, Christmassy scents so this candle went straight into my favourites list. It's limited edition, comes in a gorgeous packaging and smells of nutmeg, cinnamon, clove, and soft caramel! Couldn't think of better combination of scents for my bedroom.
A more affordable option. The beautifully scented Winter candle contains notes of sweet cinnamon, clove and fresh orange and comes in the The White Company's minimal chic signature packaging that makes it ideal for any room décor.
We all deserve to go to bed feeling sexy and pampered. This luxurious Body Crème combines the sensual scents of  limes, grapefruit, blue agava flower, cacao, cinnamon and musk with the conditioning oils of jojoba seed, cocoa seed and sweet almond. It leaves the skin soft, hydrated and smelling delicious.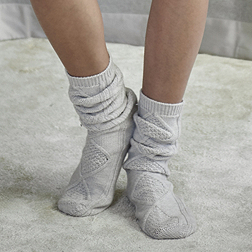 I get really cold feet all year long so I can't get comfy unless I keep them warm. These luxurious socks are incredibly soft and made of cozy merino wool-just what I need for snuggling in bed on a cold night!
How cute are these pom pom slippers?! They are comfy and warm and can make a perfect Christmas gift!
Have a lovely, relaxing night,
Eleni xx
0