Hello beautiful people!
Oh how I love change! Especially the change of chilly weather to glorious sunshine! Don't get me wrong, I love my routine too but there's something so refreshing about changes, big ones and smaller ones, that make me feel alive and give life a pinch of salt.
I like trying new things, meeting new people and visiting new places as much as I love hanging out with my favourite people at my favourite places. So my attitude towards make up and clothes couldn't be any different! I'm loyal to many brands and products that I use time and time again but it's so exciting when you discover something new and amazing!
Every new season I change the way I do my make up to adjust to the weather, so in Spring/Summer I tend to go for a more bronzed look, lighter eye-shadows and lip-gloss over lipstick. These are my very best little make up gems at the minute:
Laura Mercier Foundation Primer Protect Broad Spectrum  SPF 30/PA+++
I tried a Laura Mercier primer for the first time at the Glamour Beauty Festival earlier this Spring and fell in love with it.  Back then I had tried their Original Foundation Primer but as I was still using my Sephora one, I didn't have the chance to buy it. So when I went to get it last week, I decided to go for the Protect Broad Spectrum SPF30/PA+++ version of the
product as skin protection from the sun is key for me now that I'm approaching to my 30s!
I love the non-greasy moisturising texture of this product, it's so hydrating you feel like you are using your day cream (as a matter of fact the sales assistant at the Laura Mercier counter said that I could actually replace my day cream with it). You only need to use just a little bit to cover the whole face so hopefully it's going to last me a while. It creates a great base for my foundation and helps it last longer while it improves the feeling of skin irritation that foundation causes me from times to times.
This is my 'go to' lip gloss for this season. Again my first Laura Mercier gloss, I really like the high-shine, moisturising texture of this product as well as its non-sticky formula (something that can really annoy me with other lip glosses). The candy scent is so good and I feel like it lasts quite long for a lip gloss. This colour is so nice for the Spring/Summer season as it's soft and subtle yet very shiny. Next on my list it the Bellini shade!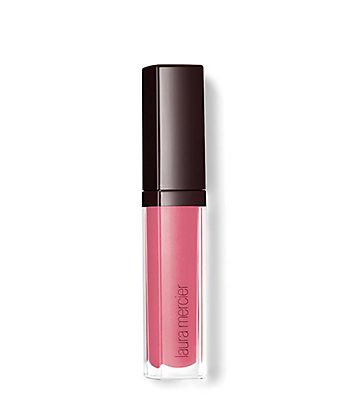 If you have been reading this blog for a while you'll know how much I love my Naked Smoky Palette. I usually play around with the different shades but my favourite for this season is the Dirty Sweet one. I love its golden-bronze shimmery  colour, I think it looks great for a tanned look and it gives the eyes a soft yet intense look.
This new Laura Mercier collection combines two of my favourite things, cocktails and vibrant colours! The Sangria, Fruit Punch and Tequila Sunrise  colour Dots Lip & Cheek Sheers are in the most amazing summery shades and they make me think of holidays just by looking at them! Roll on pay-day!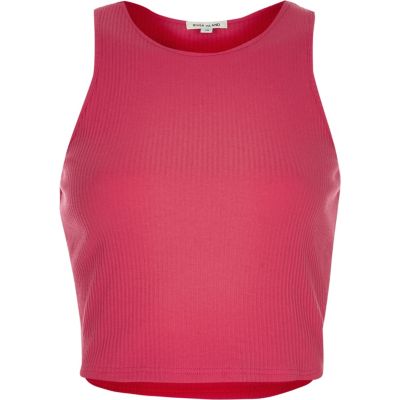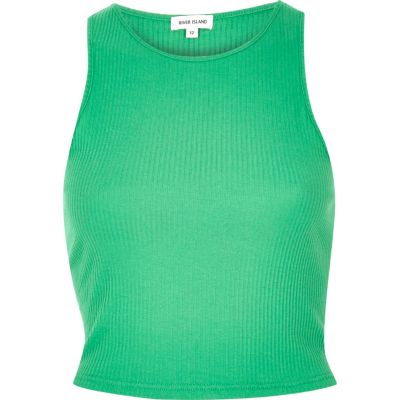 I saw these cute crop tops on a special 2 for £10 offer when I popped into River Island so I got myself one in fuchsia and one in white. They are available in a big variety of lovely colours and they are simple but great for their price. I wore one of them last night with a high waist pencil skirt but they are great for loads of outfits from casual to more dressy ones.
So this is how you would mostly see me looking like this Season 🙂
Loads of Love,
Eleni xx
0