Hi everyone,
I have been #blessed with wavy hair which means a) not one day is the same as the next one b) I've got hair with a temperament worse than mine (and I have quite the temperament!) and c) I need LOADS of time if I want it to look tidy and neat!
I also have highlights which makes them quite dry and I go to the gym quite a lot which means straightening them often goes out the window as it's pretty much pointless.
Given all the above I really appreciate hair products that make my life a little bit easier! So today I have selected to show you the little warriors that fight the battle with my rebelling hair on a daily basis 🙂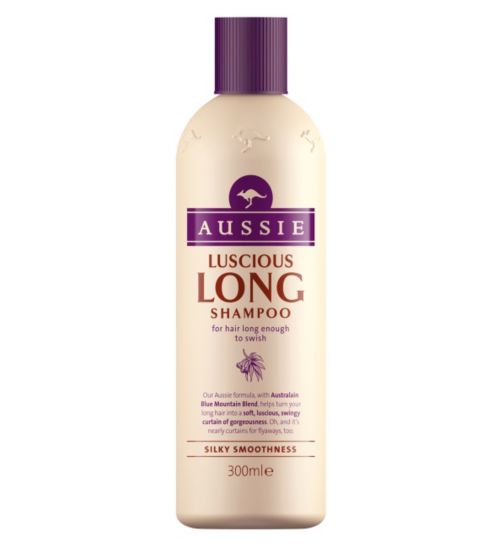 I have to admit that I first bought an Aussie shampoo just because of their amazing summery scents. And then I fell in love with their moisturizing texture. I have very long hair which makes everything a little bit harder so this one works miracles when it comes to keeping them soft and untangling them.  I also love the way my hair smell after using.
I could never think of just shampooing without using a conditioner as I would end up with a bird's nest instead of hair! This conditioner is another essential in my routine as it leaves my hair so soft and glossy! It also smells divine and I can actually comb my hair after using it! Win-win.
I actually only bought this brush yesterday-my first Tangle Teezer brush- and I can't believe it took me so long to try it! This is such an AMAZING product! Anyone with thick/curly hair will understand- brushing it can be painful !Big time! I tried this brush after washing my hair yesterday and it didn't pull it for a moment! It managed to untangle my hair so easily, so much faster and pain-free. I'm in love.
I have written about this product before as I have been using it for a while now. As I mentioned, the ends of my hair tend to be quite dry so this is perfect for restoring them and giving them a silky feel. I only need to apply a very small amount of the product for smooth, soft hair and I love the fact that it doesn't feel heavy or greasy at all-always a risk with this type of products. Smells great too 🙂
So sometimes I take the big decision to straighten my hair and I certainly need a little help with it! I use this spray just before blow drying my hair and it's great for making it less frizzy, protecting them from the heat and making the straightening effect last longer. It's also very lightweight.
This hairspray is great for both curly and straight hair styles. It leaves the hair in place for a long time and it's enriched with  Vitamins C and E to protect the hair.
How do you tame/style your hair?
Love,
Eleni xx
0