Happy New Year everyone!
I hope you all had an amazing time with your loved ones and that 2017 will be the year to make all your dreams come true!
I love new beginnings, setting new goals and making fresh starts. January and the beginning of a new year is a great opportunity for me to reflect on the things I achieved and enjoyed the year that just passed, to try a new approach for the things I would like to have done differently and (the most exciting part of it) set new goals for everything I would like to experience in the new year.
I have chosen to share with you some of the things that I'm loving at the moment and will accompany me in this first month of 2017 🙂
I find Jo Malone and her approach to life, enterpreunership and the beauty industry very inspiring so when this book got released it went straigh to my to-read list. I bought it in its paperback version in December and started reading it just before the holidays. I was abroad for about 20 days during the holidays though, so I couldn't take it with me as it was too heavy. I was looking forward to going back to it when I came home this week and I have been enjoying reading it since. The narrative is very warm and direct, so much that you feel like Jo's sat next to you telling her story. Her journey is truly amazing and this book is one of the most interesting reads I have come across in a while.
I love starting the New Year with a new favourite lipstick. A Christmas gift from one of my best friends, I got the Matte Revolution mini lipstick charms trio and fell in love with the Very Victoria shade the minute I tried it on. I'm not a great fan of nude shades in the winter, I prefer using them when I have a tan but this one is a perfect  taupe  shade that makes the lips look fuller and the rest of my make up stand out. Despite its matte effect, it feels light and hydrating on the lips, it is long lasting and very elegant.
I discovered the Bluebird Tea Co. the week before Christmas, just in time to try their amazing Christmas Cake tea. I am now enjoying their Snowball tea flavour which is as great! After a sugar-heavy Christmas Holiday I have decided to stay away from every kind of dessert so this tea comes as a great guilt-free treat! With a delicious taste and scents of chocolate, marshmallowes and coconut , it feels like a comforting hug in a mug for the post Holiday blues.
I practically live in my ankle high boots which means that I make the most out of every pair I buy but I need a new one every January! I really liked the modern design of these boots, especially the nubuck leather details, but what stole my heart was how comfortable they are! I was concerned that they might be tiring because of their considerably high heel (6cm) but they are perfect! I also like how versatile they are as I can wear them at work or dress them down for a more casual look.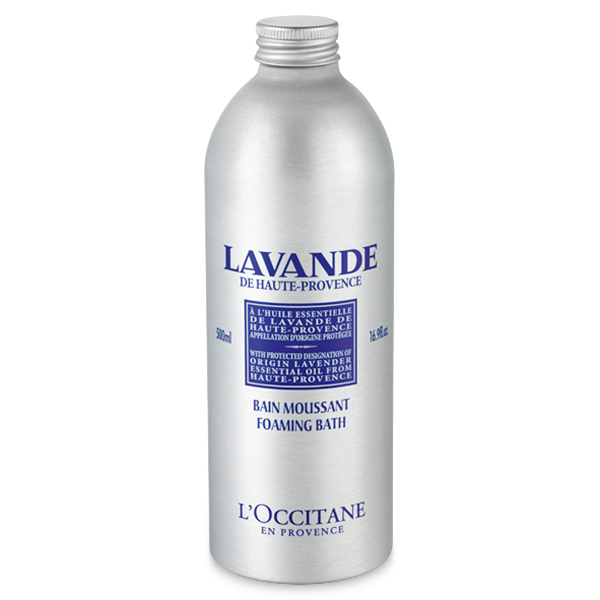 The best time for me to make plans for the New Year is while having a relaxing, candlelit hot bath. The lavender scent of this bubble bath foam enhances the relaxation experience and is sure to guarantee a good night's sleep. And as with every L'Occitane product that I have tried so far, it is very hydating leaving the skin smooth and soft.
What are your favourite things in the New Year?
Love,
Eleni xx
0