Hi everyone!
I hope you are all enjoying the warm sunny days 🙂
As promised (warned), here's the second part of my cherry-themed post as I didn't want to leave these beauties out:
In a different, darker shade of cherry, the colour of this lipstick is so beautifully dramatic and seductive. Its  liquified lipstick formula is applied on the lips like a gloss but then dries to a matte finish. The product is infused with a no-sting lip plumper and filler to make the lips look fuller and the colour even more intense.
All the beautiful patterns on this T-shirt speak of summer and take you to the wold of sailing where the 2017 Dolce & Gabbana Marina collection took its inspiration from. The t-shirt's vibrant colours, relaxed look and cheerful design makes it one of my favourite items of this collection.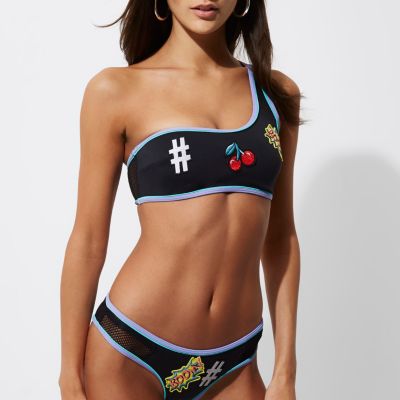 I love how different the style of this bikini is! The one shoulder design is so sexy as are the net details and of course the print. Not so sure about the tan lines it will give though!
 
I am a big fan of the Tikiboo funky designs for their leggings collection and this pair is one of my favourites!  These fun black Lycra tights are designed for comfort throughout the workout and better recovery.  Also available in Capri length leggings.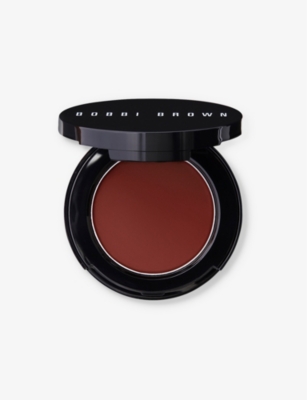 I love 2-in-1 products. This multi–tasking cream colour comes in a handy compact packaging and works both as a blush and a lip stain. The cherry chocolate shade is stunning and gives a natural finish to cheeks and lips.
Love,
Eleni xx
0