This week's post has less to do with beauty products and more with the beauty that comes from within, from a feeling of inner content and harmony. Which shines even more than the external beauty if you ask me.
But let's take things from the start. The past 10 weeks have been quite challenging for me both emotionally and physically. My mood is resembling a roller coaster and after a back injury my body went from its strongest form to its weakest in a matter of weeks. Struggling even to walk from the pain and not being able to do the things I wanted with my own body left me feeling helpless and upset.
So where does yoga come into this? Yoga is not a new thing in my life. I have been practicing once a week for years and have been really enjoying it. However, the practice was mainly focused on the asanas as a way to stretch my body from my sedentary job and my strenuous workouts. The mentality behind yoga was something I had never focused on.
After my injury I started doing some yoga stretches at home to help with the pain as I wasn't confident that I would be strong enough to attend my usual yoga class. I had been following Rachel Brathen aka Yoga Girl on Instagram  for a few months already but it was after my injury that I started engaging more with her inspiring posts and listening to her amazing podcast From the Heart. I also discovered her OneoEight channel, a platform of yoga video tutorials, guided meditation and nutritional advice. I signed up for the 10 days free trial and got so impressed with the quality of the teachers and the variety of the videos available that I have continued my membership.
On the 1st of September, Yoga Girl started a 30 days yoga every day challenge calling her followers to practice yoga every single day and post about their practice and open up about their feelings. The timing of the challenge was great for me as it gave me motivation to practice the asanas every day and regain my physical strength but also use the meditation part of the practice to find inner peace and reflect on my emotions. It's now day 23 and I can proudly say that I haven't missed a day's practice yet!
As I gained part of my physical strength back, I longed to practice with other people as I missed the energy of practicing with others. Getting deeper into the yoga philosophy made me look for a yoga studio that would be in line with it. Yogalilies  was exactly what I was looking for, a true yoga sanctuary in the heart of Newcastle.  The moment you walk in the studio a relaxing scent of essential oils embraces you and helps you leave the world and all its worries outside the its door. The communal areas are all beautifully decorated the studios are cosy, welcoming and atmospheric.
The highlight of the studio though are the teachers. Warm and friendly, they engage not only the body but also the soul into the practice and make each class feel special and unique.
As I love using candles to create a nice atmosphere for my practice so I have created a little wishlist of candles that I would like to add to my collection 🙂 :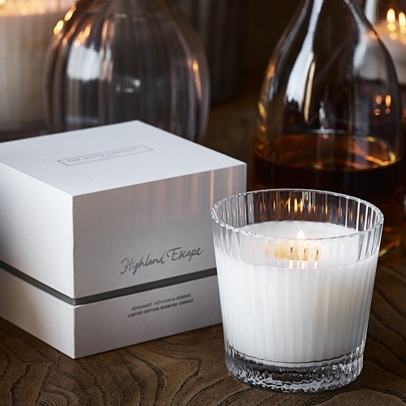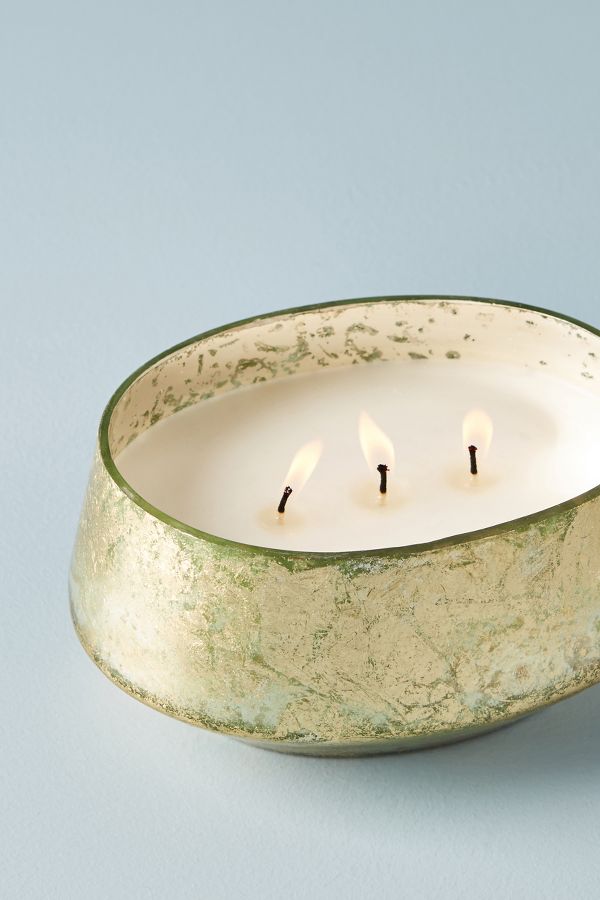 Let me know whether you practice yoga and what you think of it! Also, what are your favourite candles this Autumn?
Love,
Eleni xx
0