Hi everyone! We are finally in the countdown to Christmas and the lucky ones of you have already starting opening your beauty advent calendar!
Last year I had the amazing Benefit Cosmetics Girl O'Clock Rock beauty advent calendar. This year the selection of beauty advent calendars was so great that I had real difficulty choosing one. Eventually,  I decided to invest the money in some full size products I had in my wishlist instead.
It got me thinking though… What would my dream beauty advent calendar look like? If I could choose one beauty product every day from December the 1st until Christmas day which products would I rather have? So here it is! Eleni's Dream Beauty Advent Calendar Days 1-6 🙂
Eleni's Dream Beauty Advent Calendar Day 1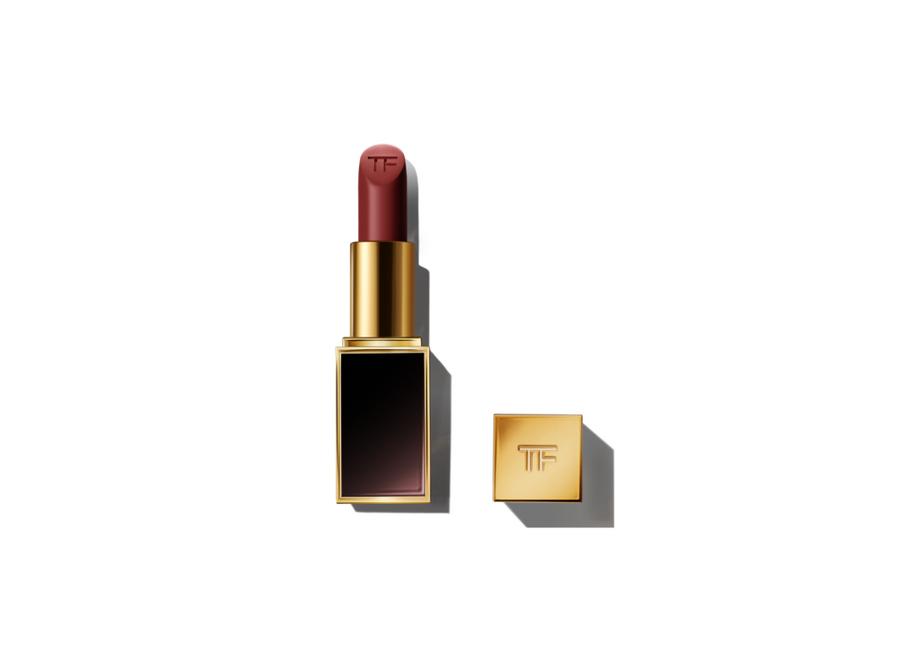 What better beauty product to start my Dream Advent Calendar with than a festive red lippy! This Tom Ford Lip colour is in a sophisticated yet bold red shade with a matte finish. And can we take a minute to admire its beautiful packaging?! Dear Santa, I've been a good girl this year…
Eleni's Dream Beauty Advent Calendar Day 2
This gorgeous eye-shadow palette has all the shades I need for the party season! Limited-edition, its festive red-gold compact packaging with its  large mirror is a little handbag jewel.  It contains nine eye shadows in matte, metallic and shimmer finishes.  I'm in love with the shades Black Plum and Black Scotch!
Eleni's Dream Beauty Advent Calendar Day 3
I absolutely love sweet scents and I'm a big fan of the Philosophy shower gels as they leave the skin soft and smooth. I usually go for the Amazing Grace but the Candy Cane scent is perfect for the Christmas period! It gives out a generous portion of festive sweetness combined with the refreshing scent of peppermint.  As Christmassy as it gets!
Eleni's Dream Beauty Advent Calendar Day 4
My love for Jo Malone is no secret! So it couldn't be missing from my dream advent calendar. Because if you are dreaming you might as well dream big right? This beautiful set contains five miniature candles in five amazing Jo Malone scents:Nectarine Blossom & Honey,  Grapefruit, Pomegranate Noir,  Sweet Almond & Macaroon and my favourite Frosted Cherry & Clove.
Eleni's Dream Beauty Advent Calendar Day 5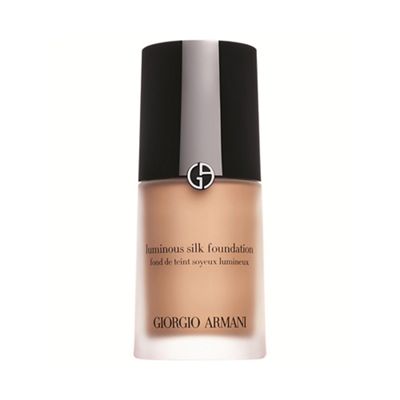 I've had my eyes on this foundation for ages after reading all the amazing reviews about it and watching countless make up tutorials  featuring it. I have been very loyal to my Estee Lauder Double Wear foundation so far, but now it's time to finally try it! Watch this space for an update on how I've found using it.
Eleni's Dream Beauty Advent Calendar Day 6

Despite the fact that I'm like a magpie when it comes to everything that shines and sparkles, I was never keen on metal or glittery nail polishes.  I have developed a new found love for them though, especially when they come with such sassy names and innovative formulas as this Nails Inc Dirty Unicorns nail polish! it features metallic shades shifting shimmers ranging from pink to blue to gold.
So these were days 1-6 of my dream beauty advent calendar! Watch this space for the next post on days 7-12!
What's in your dream advent calendar?
Love,
Eleni xx
0